Whether it happens on your smartphone, tablet or computer, you've most probably stumbled upon this issue already: while being connected to a WiFi network, it drops and you have to reconnect. The problem is that it continues to behave this way.
​
There are multiple reasons why your WiFi connection keeps dropping. Here are just to name the obvious ones:
Router location is not optimal for full coverage of your house. 
Wireless interference with other WiFi networks in your area. 
WiFi adapter outdated drivers or wireless router outdated firmware.
Router not powerful enough to provide coverage to all of your house or support all your devices.
​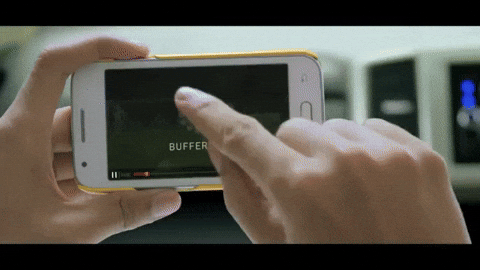 Here are some potential fixes for your WiFi Internet connection issues:
Try to relocate your router to a more central location (may not be possible if you are on fibre) 
Power cycle the router by turning it off at the wall for 1 minute and then back on. 
Update your WiFi adapter drivers and WiFi router firmware by checking the manufacturers' websites.
If router not covering all areas you need it to, you may need a more powerful one. 
​
A lot of the time we can fix the issues with very simple changes to your setting in your modem or work out a better location for your router
so you get a better coverage footprint. If we do discover that you may need a new router we can discuss further options on our visit and then also help you choose one. 
​
We have found a lot of routers that are sen out by the Internet Service Providers don't have the best coverage in larger houses or houses with a lot of devices, we will be able to recommend some other routers that will meet your needs  and help you install them if we find a better one is needed and will go over pricing options with you so book an appointment with us today.